BSM Stock: A Top Dividend Stock Yielding 7.2%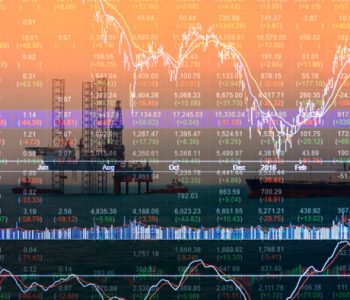 Top Dividend Stock Yields 7.2%
If you're looking for big yields, take a look at this quiet group of top dividend stocks: oil royalty trusts.
These partnerships earn lucrative royalties from their land holdings. Most of this income gets passed on to owners, which results in yields of five, seven, and sometimes even nine percent.
One of my favorites is Black Stone Minerals LP (NYSE:BSM). The firm owns over 17 million acres across 40 states. And, while most people have never heard of it, you should take a look at this trust for a few reasons. (Source: "About Black Stone Minerals," Black Stone Minerals LP, last accessed April 30, 2017.)
First, it's a great business. To get a single barrel of crude out of the ground, drillers spend boatloads of cash on overhead costs, completion costs, and exploration costs. For this reason, many of these stocks don't pay out big yields.
Black Stone, in contrast, doesn't pay any of these expenses; the firm simply collects huge upfront lease payments. In exchange, drillers earn the right to explore for oil. If they find anything valuable, Black Stone receives a stream of royalty checks.
Most of this revenue flows straight to the bottom line. Black Stone earns operating margins of 80% to 90%, versus 20% to 30% at most drillers. This leaves a lot more cash for distributions, stock buybacks, and special dividends.
Better still, the firm gushes income. For tax reasons, Black Stone has structured itself as a master limited partnership (MLP). As long as management passes on most of the company's income to investors, they can avoid paying any taxes on profits.
That translates into one of the biggest yields around. Last quarter, the trust paid out a distribution of $0.29 per unit. On an annual basis, that comes out to a 7.2% yield.
Investors love the growing stream of royalty checks. As drilling technology gets better, oil producers can haul more crude out of the ground. That means more income for Black Stone and bigger distributions for unitholders.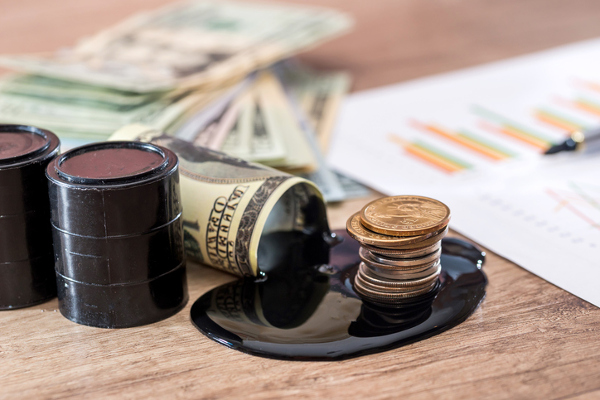 Of course, land royalty trusts aren't a slam dunk. Unlike some of the pipeline names I've covered previously, you couldn't call these distributions rock-solid. Cash flows swing with changes in oil prices. You should think of names like Black Stone as the dessert of a well-balanced portfolio, but not the main course.
That said, I expect this payout to keep growing. Management continues to increase earnings through land purchases and marketing unleased acreage. Assuming oil prices stay around the $50.00-per-barrel range, you can expect that distribution to grow at a high single-digit clip over the next few years.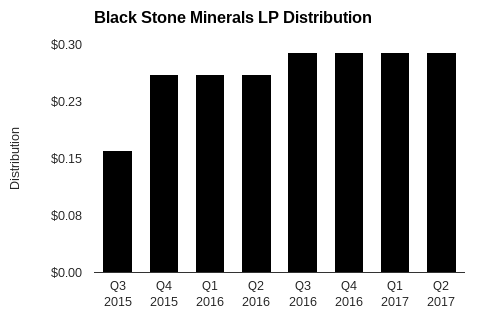 (Source: "Black Stone Minerals LP," Google Finance, last accessed May 3, 2017.)

Bottom line: oil royalty trusts sport some of the highest payouts around. And, while they don't get a lot of coverage in the press, they can make far more lucrative investments than typical oil stocks. If you're looking for more income, take a second look at a tier-one name like Black Stone.