Donald Trump Victory Could Spark Huge Sell Off in Bond Prices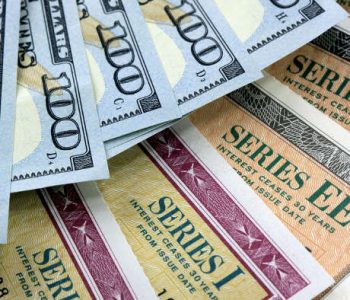 Long-term U.S. Treasury bond prices plunged Wednesday morning, as investors bet on a Donald Trump administration could spark inflation.
Long-term bond prices soared on news the New York business tycoon would win the Presidency, as investors stampeded into safe-haven assets. Yields on 10-year notes dropped to as low as 1.72% in overnight trading, up from 1.87% at Tuesday's close. Investors sentiment stated to sour as the session wore on, with the 10-year yield rising to 1.91% by the end of Asian trading.
The yield on the 30-year bonds also plunged on initial word of a Trump victory. But yields jumped to 2.74% in early morning trading, up from 2.63% at Tuesday's close. Yields rise as prices fall.
The large swings are a sign investors are just beginning to digest the implications of what a Trump presidency might mean. President-elect Trump has proposed steep tax cuts coupled with a big boost in spending on defense and infrastructure.
That combination could result in massive federal deficits, vastly increasing the supply of bonds and suppressing prices. According to an analysis done by the Tax Foundation, a separate think-tank, Trump's plans would raise the national debt by $5.3 trillion over the next decade over and above the current policy. This would put the national debt-to-GDP ratio to 105%, significantly higher than either Clinton's policies or the current trajectory for the debt.
Traders will be following Trump's future policy announcements closely. The national deficit could rise or fall by another $750.0-billion depending on unspecified details in Trump's proposals to reduce taxes for certain industries. If the national deficit will rise faster than currently estimated, it could send bond prices plunging.