BPY Stock: Collect a Rock-Solid Dividend from This Real Estate Stock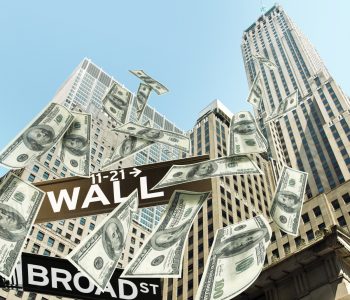 Collect Rock-Solid Dividends from This Real Estate Stock
Today's top dividend stock is a major player in the real estate sector.
Throughout history, land has been one of the most critical assets. Armies even fight over it. So it's no surprise that there is always a demand for real estate assets in key geographical locations. Over the years, owners of these real estate assets have enjoyed huge increases in the value of their investments. At the same time, they have also collected a steady stream of income from rent.
Despite being a wonderful business, real estate investing has a few issues. While we all want to own that office building in New York City, most people don't have enough money to buy it. Real estate assets are also not very liquid. Buying and selling properties can be a lengthy process and usually involves sizable transaction costs.
This top dividend stock, however, addresses the issues with real estate investing. It owns real estate assets, but because it trades on the New York Stock Exchange (NYSE), liquidity is not an issue. And its reasonable share price means that you don't need to be a billionaire to own an office building.
The top dividend stock in question is Brookfield Property Partners LP (NYSE:BPY), which owns and operates commercial properties worldwide. The company used to be a part of Brookfield Asset Management Inc (NYSE:BAM) and was spun off in March 2013. Today, Brookfield Property Partners LP trades on both the New York Stock Exchange and the Toronto Stock Exchange.
BPY stock pays generous dividends. The company has a quarterly distribution rate of $0.2950 per share, which, at the current share price, translates to an annual yield of five percent.
Sound Financial Profile
A high yield alone is not enough to make a company a top dividend stock. In fact, sometimes a high dividend yield can be a sign of trouble. Because a company's dividend yield moves inversely to its share price, a high yield could simply come from disappointing stock price performance. And the reason for that is usually investors' concern that the payout wouldn't be sustainable.
So, is Brookfield's dividend safe?
Well, in order for a real estate company to pay a dividend, it must generate enough cash from its leasing activities. That cash is measured by funds from operations (FFO). In 2016, Brookfield generated $1.36 of FFO per unit, representing a 15.3% increase year-over-year. (Source: "Brookfield Property Partners Reports Fourth Quarter & Full-Year 2016 Results," Brookfield Property Partners LP, February 3, 2017.)
The company also paid total dividends of $1.12 per unit in 2016. That translated to a payout ratio of 82.4% for the whole year, leaving a margin of safety.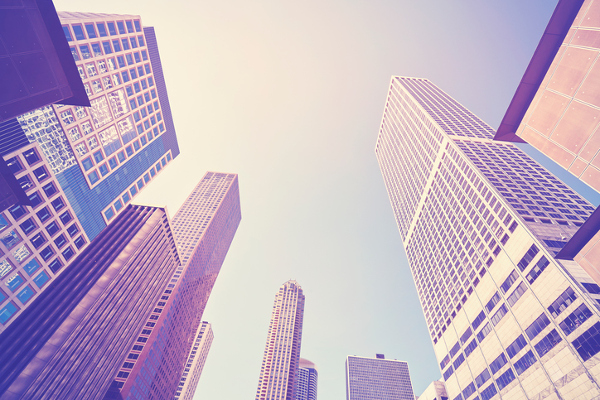 In the first quarter of 2017, Brookfield's FFO came in at $0.34 per unit, up 9.7% from the $0.31 per unit in the year-ago period. This was again more than enough to cover its quarterly distribution of $0.2950 per unit. (Source: "Brookfield Property Partners Reports First Quarter 2017 Results," Brookfield Property Partners LP, May 5, 2017.)
Going forward, this top dividend stock expects to keep growing its funds from operations. Real estate is known to be an inflation-proof businesses as rent increases when price level rises. Brookfield expects same-property growth to be two percent to three percent over the next five years. Adding in contributions from active developments and reinvestment of capital at higher returns, Brookfield projects that company FFO will increase at a compound annual growth rate of between eight percent and 11% from now till 2021.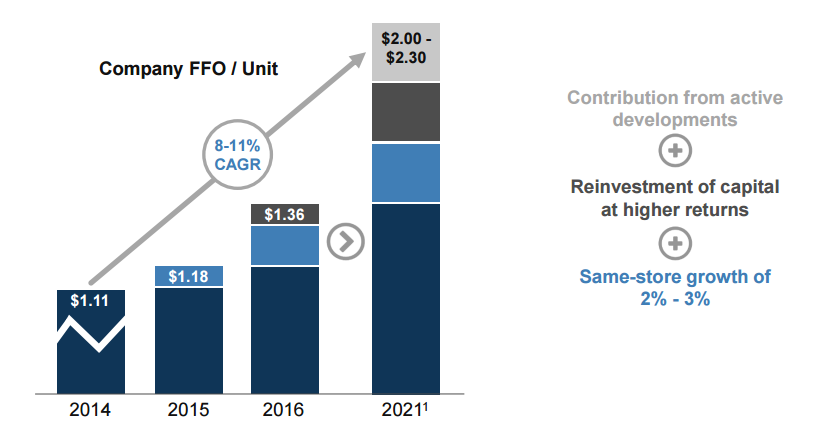 Source: "Corporate Profile," Brookfield Property Partners LP, last accessed June 28, 2017.
The reason why this top dividend stock is so confident about its FFO stability and growth lies in its high quality real estate portfolio. The portfolio consists of mainly office properties and retail properties.
Brookfield's core office portfolio has 146 office properties totaling more than 100 million square feet. They are located in gateway cities around the world such as New York City, London, Toronto, Sydney, and Berlin. These properties currently have an average lease term of more than eight years, with an embedded 17% mark-to-market opportunity on expiring leases.
Also Read:
1 High-Yield Stock That Provides Both Income and Growth
10 Best Real Estate Stocks to Own in 2017
In the retail segment, BPY stock's portfolio has 127 malls and urban retail properties totaling more than 125-million square feet. They are located throughout the U.S. Brookfield's retail portfolio and boast 95% same-property occupancy and average rent spreads of 20% on leases commencing in 2016 to 2017.
Bottom Line on This Top Dividend Stock
At the end of the day, keep in mind that the real estate business involves a lot of borrowing. The good news is, Brookfield has an investment-grade corporate credit rating. Just like a homeowner applying for a mortgage, good corporate credit ratings allows real estate companies to borrow at lower interest rates. This not only saves costs, but could also allow Brookfield to outbid its competitors when there's an acquisition opportunity.
And that, my dear reader, is why Brookfield Property Partners is a top dividend stock.