Bovis Homes Group plc Hikes Interim Dividends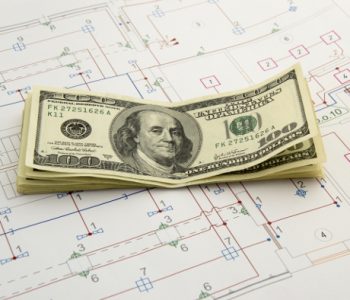 Revenue Up 18% Year-Over-Year
The economy in the U.K. might be facing uncertainty, but this British housing company is still raising its payout to dividend investors.
On Monday, August 15, Bovis Homes Group plc (LON:BVS) announced an interim dividend of 15.0 pence per share; this represents a 9.5% increase from last year's interim dividend of 13.7 pence per share. The dividend will be paid on November 18, 2016 to shareholders of record as of September 23rd. (Source: "Bovis Homes Group plc Results for the Half Year Ended 30 June 2016," Bovis Homes Group plc, August 15, 2016.)
Bovis Homes Group designs, builds, and sells new homes for registered social landlords and private customers across England and Wales. Its portfolio of properties includes one- and two-bedroom apartments and five- and six-bedroom detached family homes. The company also manages various housing development activities, including land acquisition, purchasing, construction, sales, and marketing, as well as aftercare service for its customers.
Along with the dividend hike, Bovis Homes Group also announced its half-year results. In the six months ended June 30, the company generated £412.8 million of revenue, up 18% year-over-year. Pretax profit came in at £61.7 million, 15% higher from the year-ago period. Basic earnings per share was 36.5 pence, a 14% improvement compared to the 32.1 pence per share earned in the first half of 2015.
Things have been going well for the British homebuilder. By August 12, Bovis has achieved over 90% of its planned home sales for 2016.
"We have delivered a record number of homes in the first half of 2016 which has driven strong profit growth, improved returns and a 9% increase in the interim dividend," said David Ritchie, CEO of Bovis Homes Group. "Our forward sales position means we are well placed to continue this strong performance through the remainder of the year."
The company is closely monitoring the impact of Brexit on the housing market in Britain. Ritchie said that, "whilst it is too early to judge the impact of the EU Referendum and the Bank's monetary policy response on the UK housing market, the underlying market fundamentals for UK housing remain positive." (Source: Ibid.)