Billionaire Locking In 7.3% High Yield From Senior Housing Trusts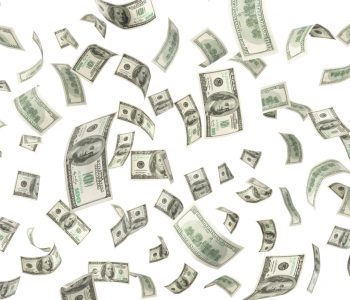 Earn 7.3% From These High-Yield Trusts
Today's chart highlights a high yield opportunity from one of the most successful investors in the world, Ken Griffin.
In 1990, Griffin founded Citadel Investment Management. Over the next few decades, the fund went on to deliver double-digit annual returns for investors. These kinds of profits have cemented Ken Griffin's place among investing legends like Warren Buffett and George Soros.
For this reason, I always check to see what stocks he's buying and selling. And today, he's making an interesting bet on one section of the stock market: senior housing. Over the past few quarters, Griffin has quietly accumulated a big stake in trusts like HCP, Inc. (NYSE:HCP), Welltower Inc (NYSE:HCN), and Senior Housing Properties Trust (NASDAQ:SNH). And while this industry doesn't get too much coverage in the press, it's an interesting bet for a couple for reasons. (Source: "Hedge Fund – Citadel Investment Group," Insider Monkey, last accessed May 23, 2017.)
First, an aging America will be the biggest story of the next decade. The nation's senior population is set to explode over the next 15 years. By 2030, people 65+ will comprise more than 20% of the total population, up from 14% today. (Source: "Brace for a catastrophic seniors housing shortage, group warns," McKnight's Senior Living, May 23, 2016.)
For senior residencies, it's a license to print money. Right now, we don't have enough rooms to house the growing ranks of elderly Americans. That will translate into low vacancies, higher rents, and surging profits.
Furthermore, the sector is fragmented. The healthcare real estate market is set to surpass $1.0 trillion in size, yet even the largest real estate investment trusts hold only a tiny percentage of market share. You have a big opportunity here to consolidate all of the smaller players into a few big trusts. (Source: "US Healthcare Real Estate is One Trillion Dollar Sector," Revista, March 10, 2017.)
It's a bit like sharks gobbling up all of the smaller fish. The companies can earn huge returns by buying up smaller property owners and squeezing out inefficiencies. You only need to look at the success of incredible investments like Standard Oil Company, Waste Management, Inc. (NYSE:WM), or Union Pacific Corporation (NYSE:UNP) to see the success of this strategy in action.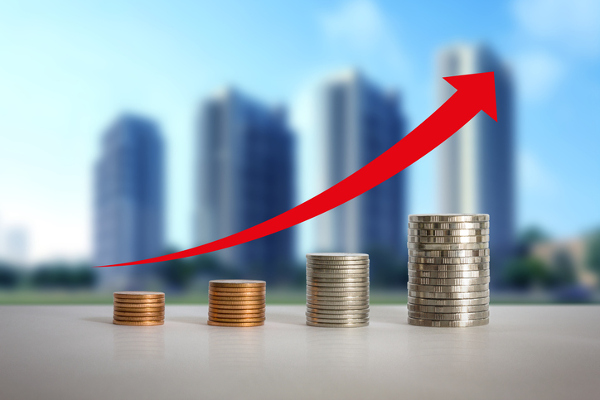 Finally, they make for lucrative income streams. Many of these firms have structured themselves as real estate investment trusts, which allows them to avoid paying any corporate income taxes. As a result, these names pay out some of the highest yields around.
Citadel Investment Group Holdings
| | | | |
| --- | --- | --- | --- |
| Company Name | Ticker | Market Cap | Yield |
| Welltower Inc | NYSE:HCN | $26.9B | 4.7% |
| Ventas, Inc. | NYSE:VTR | $24.0B | 4.6% |
| HCP, Inc. | NYSE:HCP | $15.0B | 4.6% |
| Senior Housing Properties Trust | NASDAQ:SNH | $5.1B | 7.3% |
(Source: Google Finance)
Ken Griffin isn't the only one bullish on senior housing. Billionaire Israel Englander has quietly accumulated a position in this sector. A number of other hedge fund managers, including Steve Cohen, George Soros, and Cliff Asness, have also starting picking up shares in selected names.
What could it be that has these hedge fund managers so excited? I'd say it's one thing: they see a lot of upside ahead.