U.S. Durable Goods Orders Increased 4.4% in July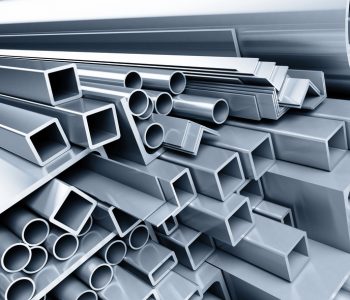 Biggest Monthly Gain Since October 2015
After an unexpected drop in June, U.S. durable goods orders bounced back in July.
On Thursday, August 25, the U.S. Department of Commerce released the latest report on durable goods. It showed that in July, new orders for durable goods increased 4.4% to $228.9 billion; this marks the largest monthly jump since last October. (Source: "Advance Report on Durable Goods Manufacturers' Shipments, Inventories and Orders July 2016," U.S. Department of Commerce, August 25, 2016.)
The increase followed a revised 4.2% drop in June. July's number also beat economists' expected increase of 3.4%.
Durable goods are products that usually last more than three years, such as cars, computers, and airplanes. Strong new orders for durable goods can be considered a sign of increasing business investment.
The gain in durable goods orders in July was driven by a strong demand for transportation equipment. The segment had two consecutive months of declines, but this time, new orders for transportation equipment surged $7.5 billion, or 10.5%, to $78.9 billion.
Within the segment, commercial airplanes had an 89.9% increase in new orders. New orders for defense aircraft and parts also rose 20.3% from June. However, new orders for motor vehicles and parts stayed flat month over month.
Shipments of manufactured durable goods increased $0.4 billion, or 0.2% in July. Shipments showed improvements in three of the last four months. The increase in shipments in July was driven buy a 1.5% increase in computers and electronic products.
Inventories had declined for six consecutive months, but in July, they bounced back $1.2 billion, or 0.3%, to $383.0 billion. The growth was again driven by transportation equipment.
New orders for non-defense capital goods excluding aircraft—the so-called core capital goods—rose 1.6% in July, marking their largest gain since January.
While the numbers point to a rosy picture of business spending, some economists remain cautious about the data.
"While I am hopeful, it is more of a light at the end of the tunnel thing than a watershed moment," said Stephen Stanley, chief economist at Amherst Pierpont Securities. "I am looking for business equipment spending to continue declining for the rest of this year, reflecting election uncertainty as well as the longstanding soft backdrop." (Source: Ibid.)