Arena REIT Forecasts 7.4% Distribution Hike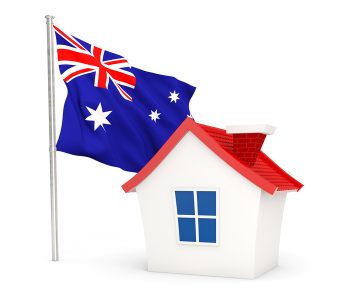 An Australian REIT With a 4.55% Yield
Dividend growth has flattened in many industries, but this Australian real estate investment trust (REIT) is still promising a sizable increase in its next year's distribution.
On Thursday,  Arena REIT No. 1 (ASX:ARF) announced a distribution guidance of $0.117 per security for its fiscal 2017, representing a 7.4% increase over the $0.109 per security paid in the company's fiscal year 2016, which ended June 30, 2016. (Source: "FY16 Annual Results," Arena REIT, August 25, 2016.)
Arena REIT is a real estate investment trust that owns, manages, and develops specialized real estate assets in Australia. Its current portfolio of over 200 social infrastructure facilities is 100% leased to a diversified tenant base in child care and health care sectors.
The company said that the guidance for the distribution increase is based on the portfolio's structured rental growth, limited exposure to lowered inflation expectations, and progress in its development pipeline.
Along with the distribution guidance, Arena REIT also reported earnings. In its fiscal 2016, the company generated net operating profit of $25.6 million, an increase of 16% from fiscal 2015.
Statutory net profit came in at $72.6 million, up 19% year-over-year. The improvement was driven by a $51.1 million increase in property valuations across Arena REIT's portfolio.
The company delivered $0.111 of earnings per security, which represents a nine percent increase from the prior fiscal year. In the past three years, Arena REIT has achieved a compound annual EPS growth rate of 11% per annum.
"Our strategy to invest in specialized real estate sectors that exhibit strong underlying demand has underpinned FY16 growth in both earnings and valuations," said Arena's managing director, Bryce Mitchelson, in a statement on Thursday. "In particular, our favorable lease structure has provided attractive rental income growth, and our execution of quality childcare development projects continues to deliver earnings accretion and enhance the quality of the portfolio." (Source: Ibid.)
Note that Arena REIT completed four development projects in the fiscal year at a total cost of $19.1 million. It currently has 14 projects in its development pipeline worth $52 million, all with lease precommitments in place to established operators.