U.S. Existing Home Sales Fell in July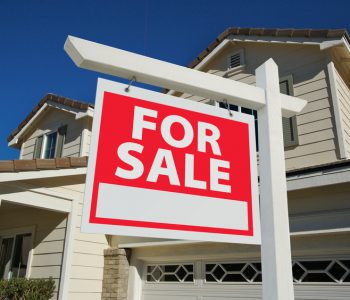 First Year-Over-Year Decline Since November 2015
While new home sales soared to an eight-year high in July, data on existing home sales is telling a different story.
On Wednesday, August 24, the National Association of Realtors reported that total existing home sales in July were at a seasonally adjusted annual rate of 5.39 million in July. This is a 3.2% drop from June's annual rate of 5.57 million and is 1.6% below the 5.48 million reported in July 2015. (Source: "Existing Home Sales Lose Steam in July," National Association of Realtors, August 24, 2016.)
Note that this marks the first year-over-year decline in existing home sales since November 2015, as July's number also missed economists' expectation of 5.52 million.
According to the association's chief economist, Lawrence Yun, one reason behind the decline in existing home sales in July was limited inventory.
"Severely restrained inventory and the tightening grip it's putting on affordability is the primary culprit for the considerable sales slump throughout much of the country last month," Yun said in a statement on Wednesday. "Realtors are reporting diminished buyer traffic because of the scarce number of affordable homes on the market, and the lack of supply is stifling the efforts of many prospective buyers attempting to purchase while mortgage rates hover at historical lows." (Source: Ibid.)
Prices, on the other hand, increased. The median existing home price for all housing types was $244,100 in July, up 5.3% from a year ago. The median existing home price has been increasing for 53 consecutive months.
At the end of July, there were 2.13 million existing homes available for sale. While the number represented a 0.9% sequential increase, it was 5.8% lower than a year ago. Note that total housing inventory has been declining for 14 straight months.
"Although home sales are still expected to finish the year at their strongest pace since the downturn, thanks to a very strong spring, the housing market is undershooting its full potential because of inadequate existing inventory combined with new home construction failing to catch up with underlying demand." Yun explained. "As a result, sales in all regions are now flat or below a year ago and price growth isn't slowing to a healthier and sustainable pace," he added. (Source: Ibid.)