Costain Group PLC Reports Earnings, Hike Dividends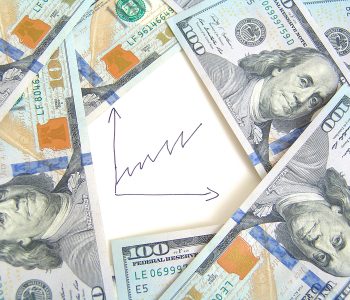 Announces 15% Increase in Interim Dividend Rate
On Wednesday, Costain Group PLC (LON:COST) announced that its board of directors has declared an interim dividend of 4.3 pence per share. This represents a 15% increase from its previous interim dividend of 3.75 pence sterling per share (about US$0.05). The dividend will be payable on October 21, 2016 to shareholders of record as of September 16. (Source: "Costain Group PLC Results for the Half Year Ended 30 June 2016," Costain Group PLC, August 24, 2016.)
Costain Group is a British construction and civil engineering company. It operates in two divisions, Infrastructure and Natural Resources. The company's Infrastructure division engages in the highways, rail, and nuclear markets, while its Natural Resources division operates in the water, power, and oil and gas markets. Costain was founded in 1865 and is headquartered in Maidenhead in the U.K.
Along with the dividend hike, Costain Group also reported financial results for the first half of 2016. Revenue increased 27% year-over-year to £791.4 million and underlying operating profit grew 21% year-over-year to £15.8 million. The company also had a record order book of £3.9 billion, up five percent from June 2015. Moreover, more than 90% of order book is repeat business.
"These are exciting times as billions of pounds are being spent upgrading and renewing the country's energy, water and transportation infrastructure," said Costain Chief Executive Officer Andrew Wyllie in a statement. "There is a revolution in the deployment of technology-led innovative solutions to meet the increasingly complex requirements of our national infrastructure needs, and we are continuing to rapidly transform the Costain business to be at the heart of the opportunity this presents." (Source: Ibid.)
Costain announced that it completed the £17.0-million acquisition of Simulation Systems Limited last month, which provides technology-based solutions, mainly in the highways sector. Costain is in the process of integrating SSL into the group. The deal is expected to be accretive to earnings starting in 2017.