U.S. Manufacturing Activity Rebounds in August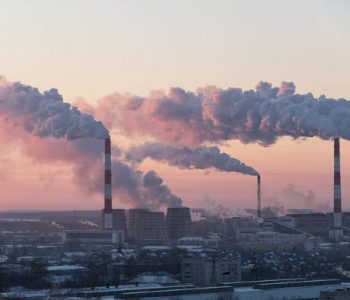 Manufacturing Index Returns to Positive Territory
Manufacturing activity in the U.S. Mid-Atlantic region rebounded in August, according to a survey by the Federal Reserve Bank of Philadelphia.
On Thursday, the Philadelphia Fed released its Manufacturing Business Outlook Survey for the month of August. It showed that the current business activity index rose to 2.0 in August from a reading of -2.9 in July. (Source: "August 2016 Manufacturing Business Outlook Survey," Federal Reserve Bank of Philadelphia, August 18, 2016.)
Survey participants were asked to indicate the direction of change in overall business activity, employment, working hours, new and unfilled orders, shipments, inventories, delivery times, and prices at their plants. The survey covered factories in eastern Pennsylvania, southern New Jersey, and Delaware. A positive reading indicates expansion in the region's manufacturing activity.
While the index was higher when compared to July, this is only the third time the index has returned a positive reading this year.
Details of the report were more disappointing. According to the report, the new orders index dropped form 11.8 in July to -7.2 in August. Meanwhile, the current shipment index rose slightly from 6.3 to 8.4. The indices for unfilled orders and delivery time both fell into negative territory, having recorded readings of -15.0 and -3.8, respectively. The index for inventories declined from -4.3 to -9.2. Note that the indices for inventories, delivery times, and unfilled orders have been mostly negative so far this year.
The employment index had a sharp drop in August, falling from -1.6 in July to -20.0; this is the index's lowest reading since July 2009.
Prices, on the other hand, are on the rise. The price paid index climbed 10 points to 19.7 in August. The index for prices received also rose, in this case by seven points to 7.1.
Still, manufacturers are generally optimistic about the future. The index of future manufacturing activity rose 12 points to 45.8 in August, the highest reading since January 2015. The future employment index also held steady at 12.9. This means that the weakness in the current report could be temporary.