Atrion Corporation (NASDAQ: ATRI) Reports Earnings and Hikes Dividends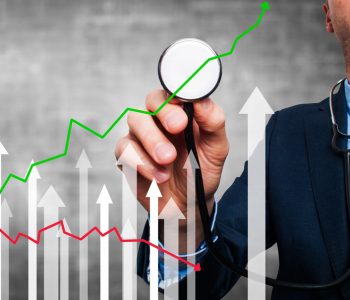 16.7% Increase in Quarterly Dividend Rate
New York, NY—On Tuesday August 9, Atrion Corporation (NASDAQ:ATRI) announced that its board of directors has approved a quarterly dividend of $1.05 per share. This represents a 16.7% increase from its current quarterly payout of $0.90 per share. The dividend will be payable on September 30, 2016 to shareholders of record as of September 15. (Source: "Atrion Reports Second Quarter Results and Announces Dividend Increase," Atrion Corporation, August 9, 2016.)
Atrion manufacturers and develops medical devices and components to niche markets in the health care and medical industries. The company's proprietary products range from fluid delivery devices to ophthalmic and cardiovascular products. Its products are sold to end users, distributors, and other manufacturers worldwide.
With this increase, Atrion has an annual dividend yield of 0.90%. In the past five years, the company's quarterly dividend rate has more than doubled.
Along with the dividend hike, Atrion also reported earnings. In the second quarter of 2016, the company generated $36.1 million in revenue, down 4.2% from the $37.7 million in the year-ago period. Net income was flat year-over-year at $7.5 million. Earnings per diluted share came in at $4.02, up from $3.99 in the second quarter last year. (Source: Ibid.)
"Overall sales were down 4%, reflecting lower prices in Ophthalmology following patent expirations and the impact of exchange rates on all our exports," Atrion's president and chief executive officer, David A. Battat, said in a statement.
"Cost of goods remained unchanged, as lower revenues reflected lower prices rather than volume," he added. "As a result, operating income was down 9% despite lower operating expenses in the period."
Note that the company did not engage in stock buybacks in the second quarter. Instead, it added $2.3 million to its cash and short- and long-term investments, bringing the total to $41.4 million by the end of June.
For the second half of this year, the company expects to, "continue to see lower realized prices, while additional tax benefits from the new accounting rule are uncertain and will be uneven going forward." (Source: Ibid.)