Aqua America Inc Announces 26th Consecutive Dividend Hike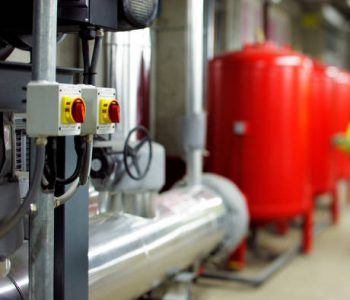 Aqua America Hikes Dividend 7.5%
New York, NY — One water utility company has been paying solid dividends for decades. Now, it's raising its payout again.
On Tuesday, August 2, the board of directors of Aqua America Inc (NYSE:WTR) declared a quarterly cash dividend of $0.1913 per share. This represents a 7.5% increase compared to the company's current quarterly payout of $0.178 per share. The dividend will be payable on September 1, 2016 to shareholders of record as of August 18. (Source: "Aqua America Declares 7.5 Percent Cash Dividend Increase Payable September 1, 2016," Aqua America Inc, August 2, 2016.)
After the increase, Aqua America stock has an annual dividend yield of 2.22%.
"The Board's decision to increase the quarterly dividend reflects our confidence in the company's ability to continue delivering strong results based on its strategy for future performance," said Christopher Franklin, president and chief executive officer at Aqua America. "We are proud to continually reward Aqua's shareholders with consistent and growing dividends." (Source: Ibid.)
The water utility company has quite an impressive track record when it comes to dividends. Today's announcement marks the 26th dividend hike in the past 25 years. Moreover, Aqua America has not missed a single quarterly cash dividend for more than 71 years. The company's long-term target dividend payout ratio is in the range of 60% to 70% of earnings from operations.
Note that Aqua America is scheduled to report earnings for the quarter ending June 30, 2016 after the closing bell today. Analysts are expecting a 1.9% year-over-year growth in quarterly revenue to $209.6 million. Earnings per share is expected to improve by $0.01 from the year-ago period to $0.33.