Antero Midstream Partners LP Announces Sixth Consecutive Distribution Hike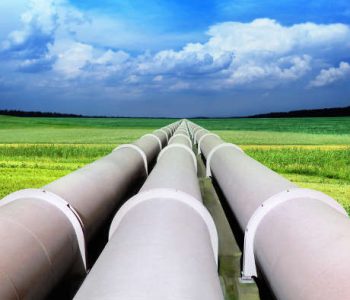 New York, NY — For the sixth consecutive quarter, Antero Midstream Partners LP (NYSE:AM) has elected to slightly raise its distribution.
On Thursday, the partnership declared a payout of $0.25 per unit, to be paid on August 24 to stockholders of record as of August 10. The increase represents a 32% hike compared to the prior year quarter and a six percent increase sequentially. Following the announcement, Antero units closed the trading session up 0.5%. (Source: "Antero Midstream Announces Increased Quarterly Distribution and Second Quarter 2016 Operations Update," Antero Investor Relations, July 14, 2016.)
According to the firm's press release, the payment will represent Antero's seventh consecutive quarterly distribution. With the modest payout hike, the partnership's payout will increase to $1.00 per unit annually, which yields 3.7% based on Antero's most recent closing unit price of $26.93.