Analyst: MetLife May Resume Share Buyback by October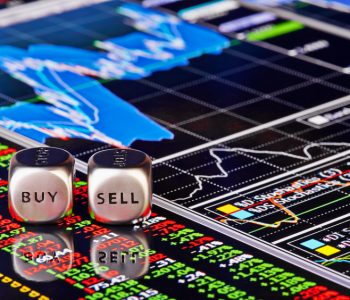 Unit's Spin-Off  Holding Back Repurchases
MetLife Inc. (NYSE:MET) may resume its share buyback plan in the next two months, according to RBC Capital Markets analysts Eric Berg .
RBC Capital Markets analysts previously believed that buybacks would be on hold until early 2017, when the separation is expected will occur. However, lead analyst Eric Berg's latest conversation with the company's chief financial officer made him believe that the company is likely to take the route of a spin-off, which will speed up the company's share buyback plan. (Source: "MetLife Will Likely Spin Off Unit, RBC Says After CFO Chat," Bloomberg, August 24, 2016.)
"A 'spin' would get the majority of the highly capital-markets-sensitive, and therefore volatile, retail business off of Met's books a lot sooner than would an IPO," the analysts wrote in a note Wednesday. "If speed is, in fact, what is first and foremost on the minds of Met's leadership, then we would say a 'spin' of Brighthouse is Met's most likely choice."
The insurer is unable to repurchase shares until deciding which separation path it will pursue for Brighthouse Financial. The plan may include a spin-off or initial public offering for the unit, which sells life insurance and variable annuities to individuals. Margins at this business are under pressure as bonds yields decline.
The company reported early this month that operating net income declined 47% from the prior year quarter on a per-share basis to $0.83. Operating earnings also plunged 42% in the Americas and 39% in Asia.
"Second quarter results were negatively impacted by market factors, our annual variable annuity actuarial assumption review, and reserve adjustments resulting from modeling improvements in our reserving process," said Steven Kandarian, chairman, president, and CEO of MetLife. "At the same time, we continued to make significant progress on actions intended to create long-term shareholder value, including our Accelerating Value initiative and the planned separation of a substantial portion of the U.S. Retail business." (Source: "MetLife Announces Second Quarter 2016 Results," MetLife, August 3, 2016.)
Metlife's shares have surged 16% since hitting their yearly bottom in February of this year. They traded about one percent higher in New York at $48.88.