Altria Group Inc Increases Cash Payment to Shareholders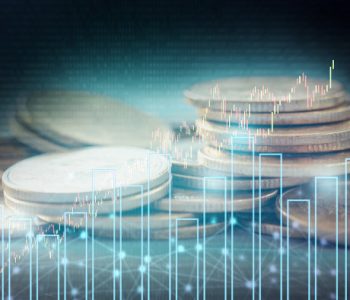 iStock.com/AmazingDream
Altria Group Inc Announces 6.1% Dividend Increase
Tobacco companies have been some of the most solid dividend-payers in the stock market. Altria Group Inc (NYSE:MO) just proved the point again.
On March 1, Altria announced that its board of directors approved a quarterly dividend rate of $0.70 per share, representing a 6.1% increase from its previous payout of $0.66 per share. The dividend will be paid on April 10, 2018, to shareholders of record as of March 15. (Source: "Altria Increases Quarterly Dividend by 6.1% to $0.70 per Common Share," Altria Group Inc, March 1, 2018.)
With this announcement, the company has raised its payout 52 times over the last 49 years.
Also Read:
Altria Group Inc: The Surprising Reason to Be Bullish on MO Stock 
Smoking rates have been declining, but that did not prevent Altria from running a profitable business. According to the company's most recent earnings report, it generated adjusted net income of $3.39 per share in full-year 2017, representing an 11.9% increase from 2016. (Source: "Altria Reports 2017 Fourth-Quarter and Full-Year Results; Provides 2018 Full-Year Earnings Guidance," Altria Group Inc, February 1, 2018.)
For full-year 2018, management expects the company to generate adjusted diluted earnings of between $3.90 and $4.03 per share, which would represent a growth rate of 15% to 19% from 2017.
Altria has said explicitly that the company intends to pay out approximately 80% of its adjusted diluted earnings per share to shareholders through dividends. So if it can achieve that profit target in 2018, another dividend increase could be on the way.
Trading at $62.43 apiece, MO stock offers a forward annual dividend yield of 4.49%.