Ally Financial Inc Announces First Ever Dividend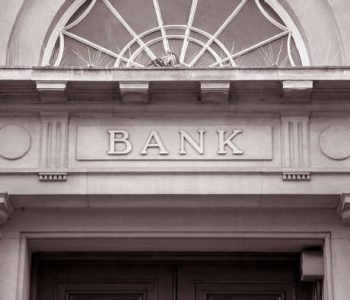 New York, NY — On Tuesday, the board of directors of Ally Financial Inc (NYSE:ALLY) declared a quarterly dividend of $0.08 per share.
This would be Ally's first dividend since the company's initial public offering in 2014. The dividend will be payable on August 15, 2016 to shareholders of record as of August 1. (Source: "Ally Financial Announces $700 Million Common Stock Repurchase Program and Declares Dividend on Common Stock," Ally Financial Inc, July 19, 2016.)
Based on Monday's closing price, the annual yield on the dividend is 1.83%. The company also announced a share repurchase program of up to $700 million. It would begin in the third quarter of 2016 and continue through the second quarter of 2017.
Ally Financial, previously known as General Motors Acceptance Corporation (GMAC), is a bank holding company headquartered in Detroit, Michigan. The company offers a range of financial services including automobile financing, corporate financing, insurance, and online banking.