ADP: Private Sector Added 179,000 Jobs in July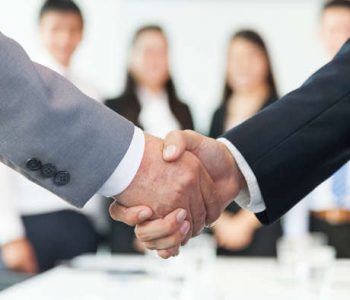 New York, NY — On Wednesday, the ADP Research Institute published the ADP National Employment Report for the month of July. The report, which ADP produced in collaboration with Moody's Corporation, showed the private sector added 179,000 jobs from June to July. (Source: "ADP National Employment Report: Private Sector Employment Increased by 179,000 Jobs in July," ADP Research Institute, August 3, 2016.)
The number turned out to be better than economists' expectation of 170,000 new jobs. The report also upwardly revised June's number from 172,000 to 176,000.
While the headline number looks great, job gains were unbalanced. The majority of growth in employment occurred in services, which added 185,000 jobs in July. In particular, professional and business services gained 59,000 jobs, trade/transportation/utilities contributed 27,000 jobs, while financial activities added 11,000 jobs.
Goods-producing employment declined by 6,000 jobs in July, following a loss of 28,000 jobs in June. The construction industry lost 6,000 jobs, following June's loss of 4,000 jobs. Manufacturing, on the other hand, rebounded from June's loss of 15,000 jobs to a gain of 4,000.
Job growth in July was spread evenly across different-sized companies. Small businesses added 61,000 jobs, companies with 50–499 employees gained 68,000 jobs, while large companies contributed 50,000.
"Job growth remains strong, but is moderating as the economy approaches full employment," said Mark Zandi, chief economist of Moody's. "Businesses are having a more difficult time filling open job positions, which are near record highs. The nation's biggest economic problem will soon be the lack of available workers." (Source: Ibid.)
Note that the Bureau of Labor Statistics is scheduled to release its Employment Situation Summary at 8:30 a.m. this Friday. It will include government jobs in addition to the private sector. Economists are expecting 180,000 additions, down from June's 287,000.